LayerZero Awarded for Growth and Investment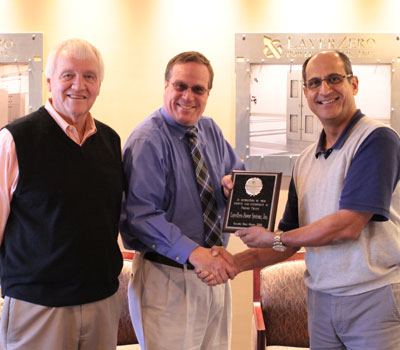 Aurora, Ohio (October 14, 2016) - LayerZero Power Systems, Inc. was awarded for the company's efforts in growth and investment in Portage County, Ohio. In an effort to increase manufacturing capacity, LayerZero Power Systems has made significant investments in expanding production operations. The expansion included significant investments in manufacturing, material handling, and testing equipment. The investments made at LayerZero Power Systems has created and retained Ohio jobs.
LayerZero Power Systems was founded in 2001, and designs and manufactures best-in-class power distribution solutions for critical industries.
Contact:
LayerZero Power Systems, Inc.
1500 Danner Drive
Aurora, OH 44202
440-399-9000
https://www.layerzero.com