Leadership Team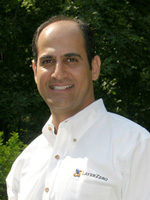 Milind M. Bhanoo
President and Co-Founder
During his tenure in the mission critical power distribution industry, he has held various leadership roles in product, sales, marketing and general management positions. He has a Bachelor of Science in Electrical Engineering & Applied Physics degree; a Master of Science in Systems & Control Engineering degree; and an Master of Business Administration degree; all from Case Western Reserve University in Cleveland, Ohio.
A resident of northeast Ohio, Milind is an avid fan and (now only occasional) player of cricket.
---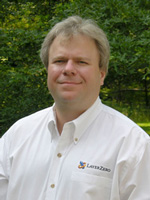 James M. Galm
Vice-President and Chief Technical Officer, and Co-Founder
A life-long resident of northeast Ohio, Jim has been developing new products and technologies for over twenty five years. He earned BSEE, MSEE and Ph.D. degrees from Case Western Reserve University, Cleveland, OH. His research interests have included antennas and millimeter wave propagation, electromagnetic field theory, signal processing, embedded software / hardware systems and high-reliability system design. Jim is a Registered Professional Engineer, licensed to practice in the state of Ohio, and holds numerous U.S. Patents.
When not in his lab (which is rare), Jim enjoys Amateur Radio (his FCC callsign is W8WTS), sailing, competitive shooting sports, farming, building anything and spending quiet time with his wife, Janis.
---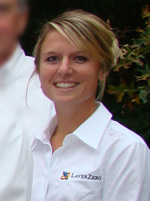 Heather McIntyre
Director of Operations
Since 2007, Heather (Zielinski) McIntyre has held various positions in Operations Management. She has a Bachelor of Science and Master of Science in Industrial Engineering from Purdue University, Lafayette, Indiana.
A resident of northern Ohio, Heather is an avid golfer.