eBOSS Fosters Open Communication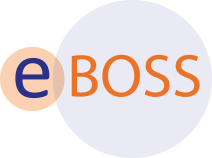 Designed to help facilitate communication, eBOSS (Web-Enabled Back-Office System Software) provides a means for customers to efficiently communicate with LayerZero Power Systems.
The eBOSS Configurator provides power distribution professionals with the ability to design and manage custom LayerZero products quickly and easily. Designed as a tool to help engineers and electrical contractors streamline the planning process, the Configurator provides an interface for creating custom configured products and exporting CSI formatted product specifications.
The service ensures accuracy through a dynamic menu system that constrains available options based on compatibility, and provides detailed documentation of each configuration step.
Please call 440-399-9000 or email info@layerzero.com for assistance configuring your specifications.